The collection focuses on basic colours and cuts, complemented by a "W," which refreshes the image of the school.
The collection will be continuously updated and developed. Follow our Facebook and Instagram profiles.
The photograph that the campaign is based on was taken by Mateusz Luzar
– a graduate and a lecturer of the Photography Academy and an advertising photographer.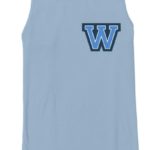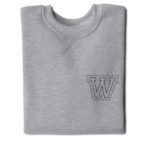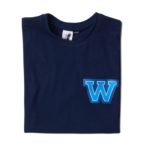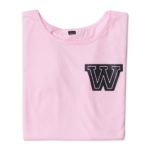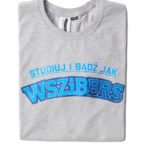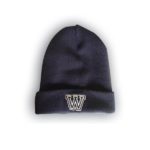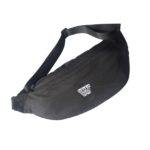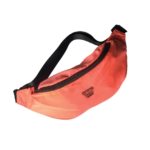 Order placement:
The Promotion and Entrepreneurship Office
12 635 68 10
kariery@wszib.edu.pl
The clothes are available in sizes S – XL.
Men's T-shirt in grey,
Women's T-shirt in pink
Men's T-shirt in navy blue
Women's T-shirt in blue
Women's sweatshirt in grey
Men's sweatshirt in grey
Black baseball cap
Winter hat "W"
Black bum bag
Pink bum bag
---