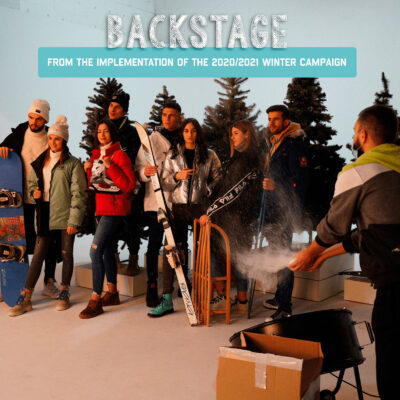 Preparations for winter enrollment are in full swing!
Recently, a session for the new Christmas/Winter 2020/2021 Wszibers Campaign was organized with the participation of the SMB students.
We encourage you to watch a short video announcing the Wszibers 2020/2021 Campaign.
Find out what went on behind the scenes and how we managed to combine hard work with fun.
You'll see the results of this session soon all over town and of course on our social media.
We invite you to our Facebook, where you can find new information every day.