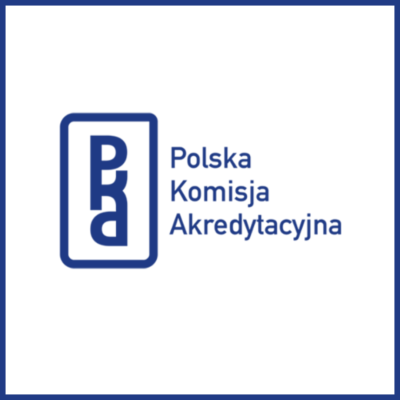 We are pleased to announce that the Polish Accreditation Committee positively assessed the concept and objectives of education, the adopted learning outcomes in terms of knowledge, skills and competences, quality policy, as well as the experience and qualifications of the staff teaching at the courses in Finance and Accounting and Management. All criteria were fully met.
At the same time, the Polish Accreditation Committee informs that the next evaluation of the education quality for the accredited courses is planned for the academic year 2026/27. The five-year accreditation period for the courses: Finance and Accounting and Management is a confirmation of the high quality of teaching at WSZIB!
Congratulations and thanks to all those who contributed to the success!