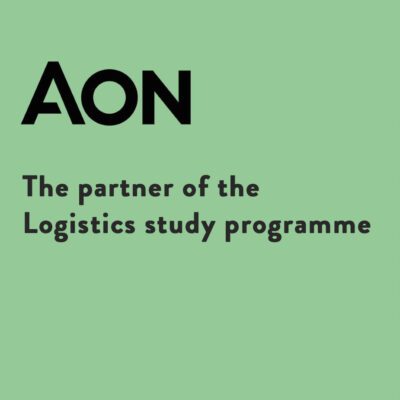 Aon is an international corporation that has been cooperating with WSZiB since 2017 as a part of Finance and Accounting dual study programme within the following educational path: Finance in international corporations. Now the corporation has taken patronage of a new study programme included in the WSZiB offer – second-cycle studies at Finance and Accounting.
This study programme, designed by WSZiB, is an addition to the first-cycle programme. It is supposed to deepen students' knowledge in the field of finance and a chosen educational pathway. What is more, this programme is an extension of the concept which promotes education towards the requirements of the job market. It is important to emphasise that the Aon company has positively assessed the study programme curriculum and has therefore become a partner of the Finance and Accounting study programme (second-cycle studies).
The enrolment for dual and second-cycle study programmes of Finance and Accounting is now underway!